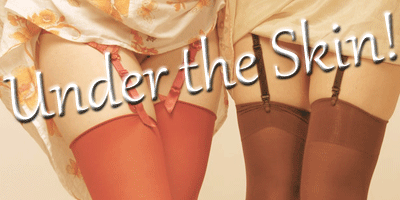 Under the Skin - Highlighting talent in our Pinup & Glamour Community
Due to the nature of the Galleries this article may contain mature content – NSFW

Todays featured artist is `ulorinvex.
`
ulorinvex
's pale features, striking orange hair and expert posing are well known on dA. She is a stunning and versatile model, with an extensive portfolio.
If you would like to be featured or would like to suggest a Pinup & Glamour artist for feature please drop me a note.
Pinup | Glamour