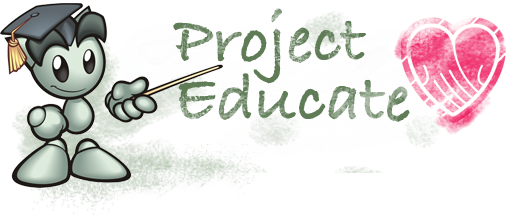 Due to the Nature of the Pinup & Glamour Galleries, these Articles have a Mature Content warning…

Pinup & Glamour Week - Daily Deviations
14th - 20th November 2011 is Pinup & Glamour Week in
projecteducate
Pinup & Glamour gets a daily feature on the Daily Deviations that adorn the front page of deviantART.
24hrs of joy for the Artist who is chosen, either from suggestions from the community or the Community Volunteer responsible for that Gallery.
Here are a selection of some of the fantastic images I have featured over the last few months as the Pinup & Glamour Community Volunteer

:thumb202652354: :thumb257549200:
:thumb258378832:
:thumb108731211:
:thumb266376944:
:thumb247341056:
:thumb258642702:
:thumb264845724: :thumb68661142: :thumb251490273:
More Daily Deviation Goodness can be found in these Groups


Information on DD's
FAQ #18:
Who selects Daily Deviations and how are they chosen?
FAQ #61:
What is a Daily Deviation?
FAQ #313:
How can I find out if someone already has a Daily Deviation?
FAQ #873:
What do I do when I disapprove of a Daily Deviation feature?
All Pinup & Glamour's projecteducate Week information is here ---> distortedsmile.deviantart.com/…