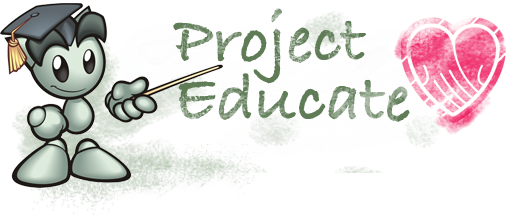 Due to the Nature of the Pinup & Glamour Galleries, these Articles have a Mature Content warning…

Pinup & Glamour Week - Interviews
14th - 20th November 2011 is Pinup & Glamour Week in
%
projecteducate
---->
distortedsmile.deviantart.com/…
The Galleries would be nothing without the incredible Artists that contribute to it.
SchwarzWieEbenholZ

Hi, could you tell us a little bit about yourself?
Hi there, I'm SchwarzWieEbenholZ, an enthusiastic photographer of people with character and beautiful nature.
Sometimes also model.
What makeup and clothing do you use on shoot? Is it your own?
Sometimes mine, sometimes the property of the model or some friends. If the model is skilled, she does the styling herself. But I often do the makeup or help with the hairstyling or stuff.
In case of modeling myself: It's usually mine.
Do you have any other equipment that you couldn't do without?
My camera probably. Bouncer. Flashes.
Clothes.
What lighting techniques do you favour?
Bouncer until now. But maybe this will change soon...
What are your favourite things about Pinup & Glamour?
It's probably the best way to show every woman is beautiful (same with men, of course, but I don't think I have any male photos you could call pinup or glamour).
What's the most impressive place that you've been photographed?
Myself? I only was in studios, so that's probably not that impressive...
The other way round: I liked the automobile museum where I had a session with Sven, the old cogwheel trains with Christopher, the inside of the fountain with Nathalie and the waterfall and lake pictures with Becca

:thumb141110092:
:thumb140797172:
Who are your favourite photographers?
Those who dare to be different.
What (or who?) is your biggest inspiration?
I don't know. Everything around me, I guess.
What do you think is the most important thing to keep in mind when photographing Pinup & Glamour?
It's the photographer's job to guide the model. I think it's the most important thing to give precise instructions what the model could do or what the model could improve while posing in front of the camera. Many photographers only shoot and shoot and blame the model if it doesn't work.

Thank you ~SchwarzWieEbenholZ!

All Pinup & Glamour's %projecteducate Week information is here ---> distortedsmile.deviantart.com/…