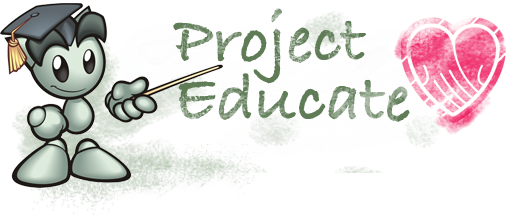 Pinup & Glamour Week - Groups
Due to the nature of the Galleries these Articles may contain Mature Content
14th - 20th November 2011 is Pinup & Glamour Week in
projecteducate
---->
distortedsmile.deviantart.com/…
Groups are responsible for a lot of the Art sharing on dA and the interaction of the community as a whole. They don't seek to break down the interests of deviantART's community, instead to unite the members in the various different genres that are displayed.

Here is a selection of some of the fantastic Groups on dA that boast an incredible collection of Pinup & Glamour Artists and Admirers
Death-Chicks

GLAMICONNET

:thumb251490273:
PINUPnVINTAGE

Acid-Dolls

:thumb97630993:
:thumb256875944: :thumb167534006:
Glamour-Portraits

:thumb265598115:
NudeGlamourPhoto

:thumb266376944:
High-on-Heels

:thumb253815699:
TheAudacious

:thumb266489998:
PinUp-Rockabilly

:thumb208300172:
:thumb262502608:
People-Photography

:thumb256297637:
alternative-hotties

:thumb252444947:
:thumb212843760:
Check out more of the Groups!!

All Pinup & Glamour's projecteducate Week information is here ---> distortedsmile.deviantart.com/…